We recognize that all our patients are unique and deserve to receive orthodontic care that reflects their individual needs. Our experienced and talented team is committed to working with you and your family to create a comfortable, stress-free, and rewarding orthodontic experience every time you visit our practice.
We are pleased to welcome you and your family, and we look forward to working with you.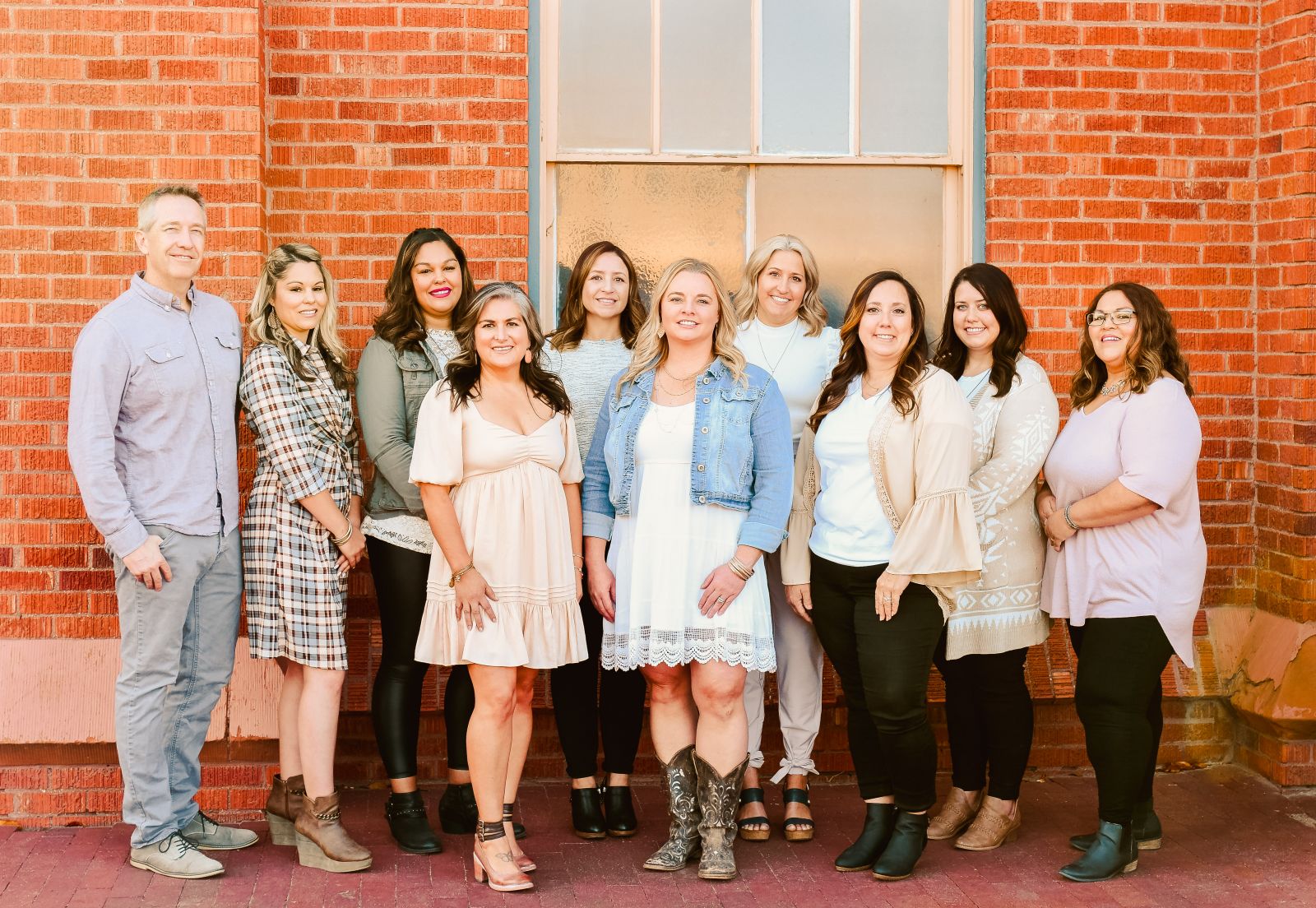 ---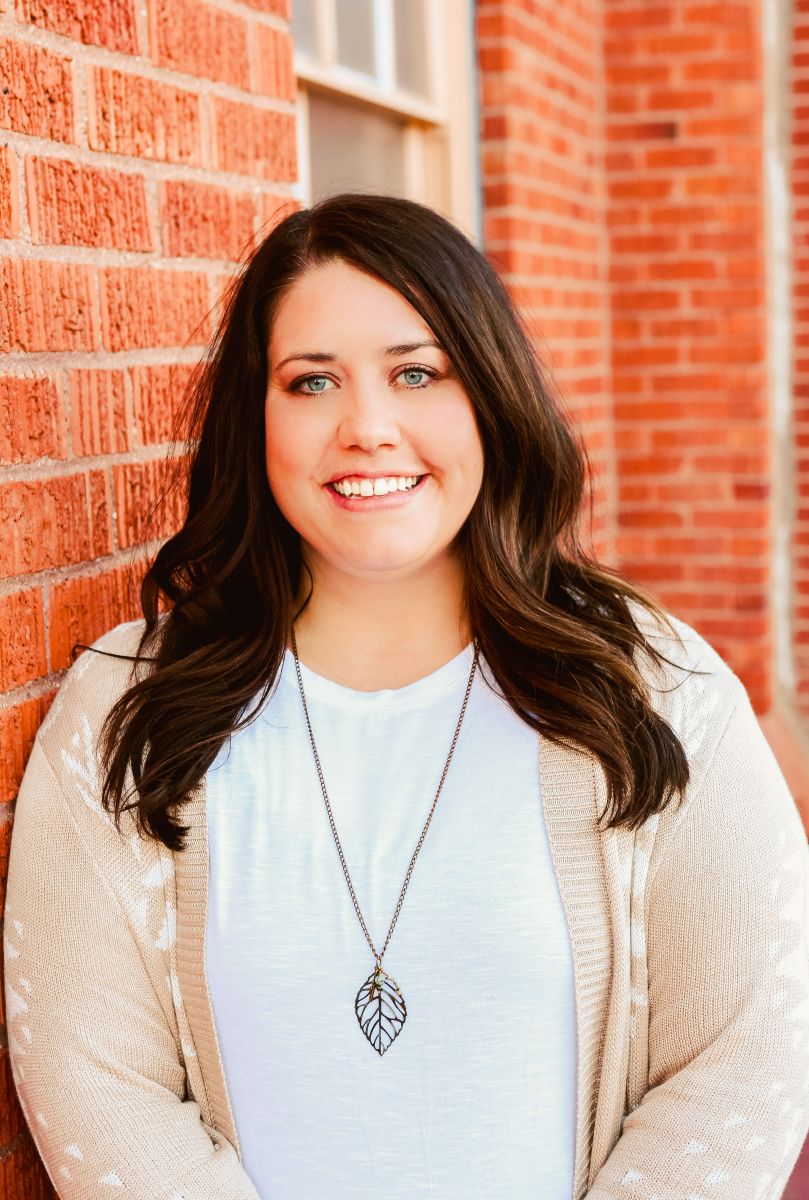 Nicole
Orthodontic Assistant
I am the newest to the team. I started working here in 2021 and enjoy learning new techniques everyday. We have such a great team here and I am excited to see what is to come. We are always doing fun and exciting events, parties, and celebrating our patients on a weekly basis.
On my spare time I love spending time with my husband and my two adorable hound dogs, jeeping, reading and camping.
Chantel
Lab Technician
I love spending my days helping the best people get the healthy, beautiful smile they deserve. I joined the team in 2006 and have made some wonderful, lasting friendships with our patients and their families. It is a joy to get to know who each person is, hearing about their lives and interests during their visits. I recently am expanding my skills as the lab technician.
When I'm not at work, you'll find me spending a lot of time outside, with my four wonderful kids. I love camping, hiking, and going for walks. I love watching and playing basketball, too.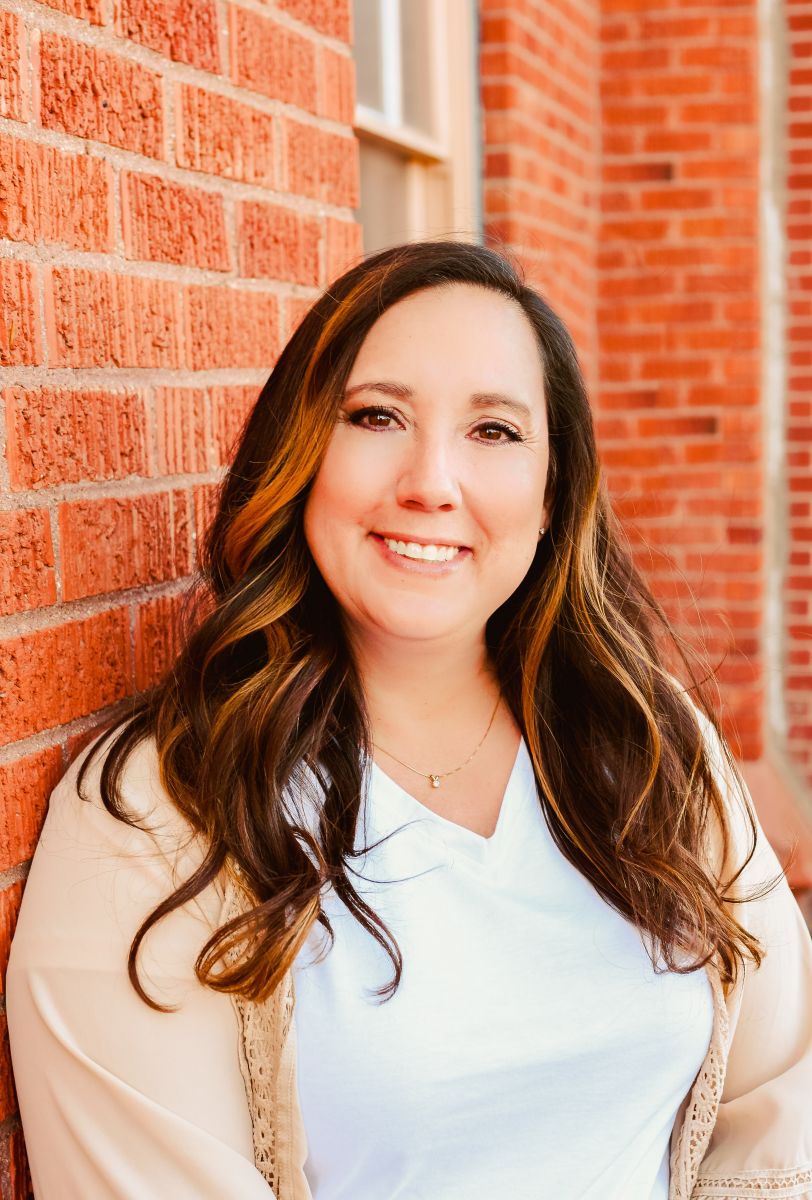 Cristal
Orthodontic Assistant
I love our patients and their families! I started working here in 2001 and look forward to coming to work each and every morning. I look forward to visits as a time to hear a patient's latest news, and see how the new smile is progressing. The best part of my job is when patients see their finished smile for the first time! Working chairside, I support Dr. Hunter and our patients, to make sure the patient is comfortable.
I'm married and have three children: two girls and a boy. We also have two dogs: a Bichon Frise named Bishop and Jaxx, an energetic Labradoodle. I love spending my free time at concerts and movies.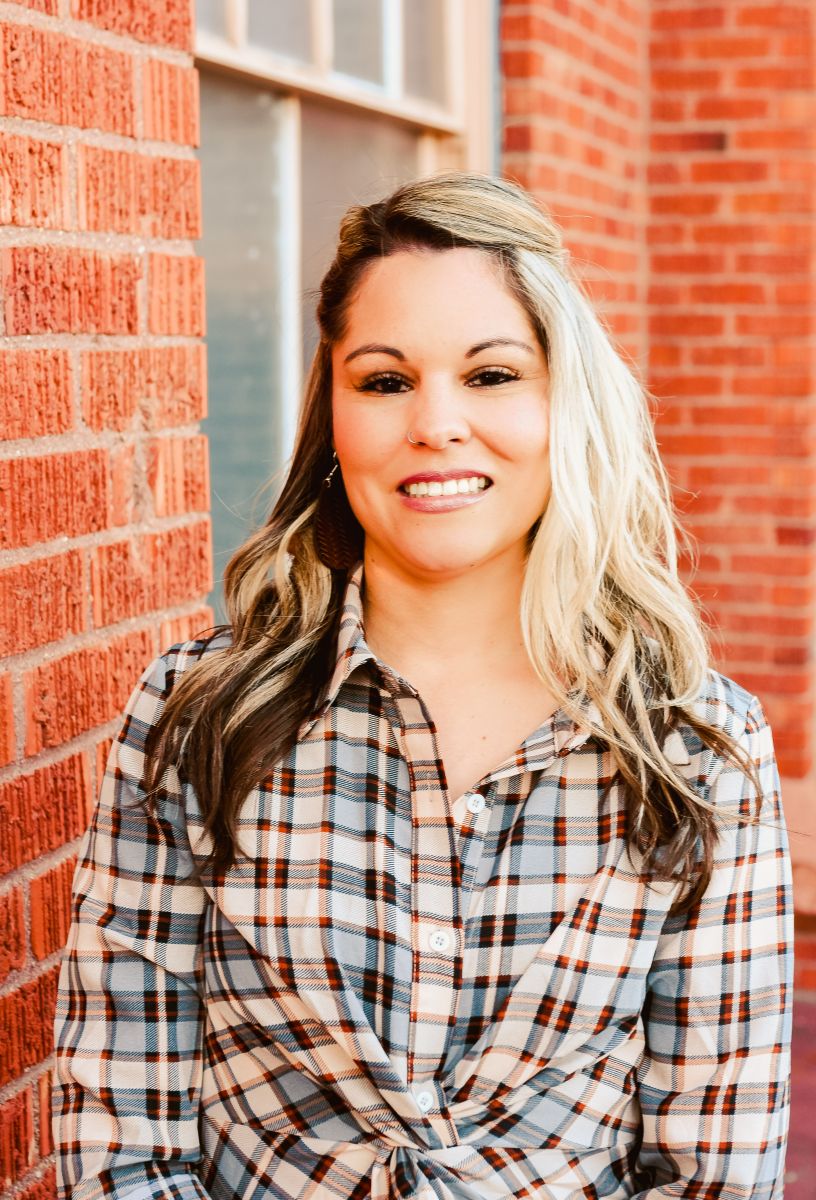 Danielle
Appointment Coordinator
I love interacting with and getting to know our patients and parents. It's fun to watch a person's confidence blossom as their new smile is created. I greet everyone as they arrive and check them in. I also answer our phones and schedule visits at times that work with families' busy lives. Additionally, I track and order the supplies Dr. Hunter needs to make beautiful smiles.
I'm a mother to a wonderful young son. He keeps me busy and on my toes. I also have an amazing niece and nephew. My spare time is spent with them and the rest of my loving family.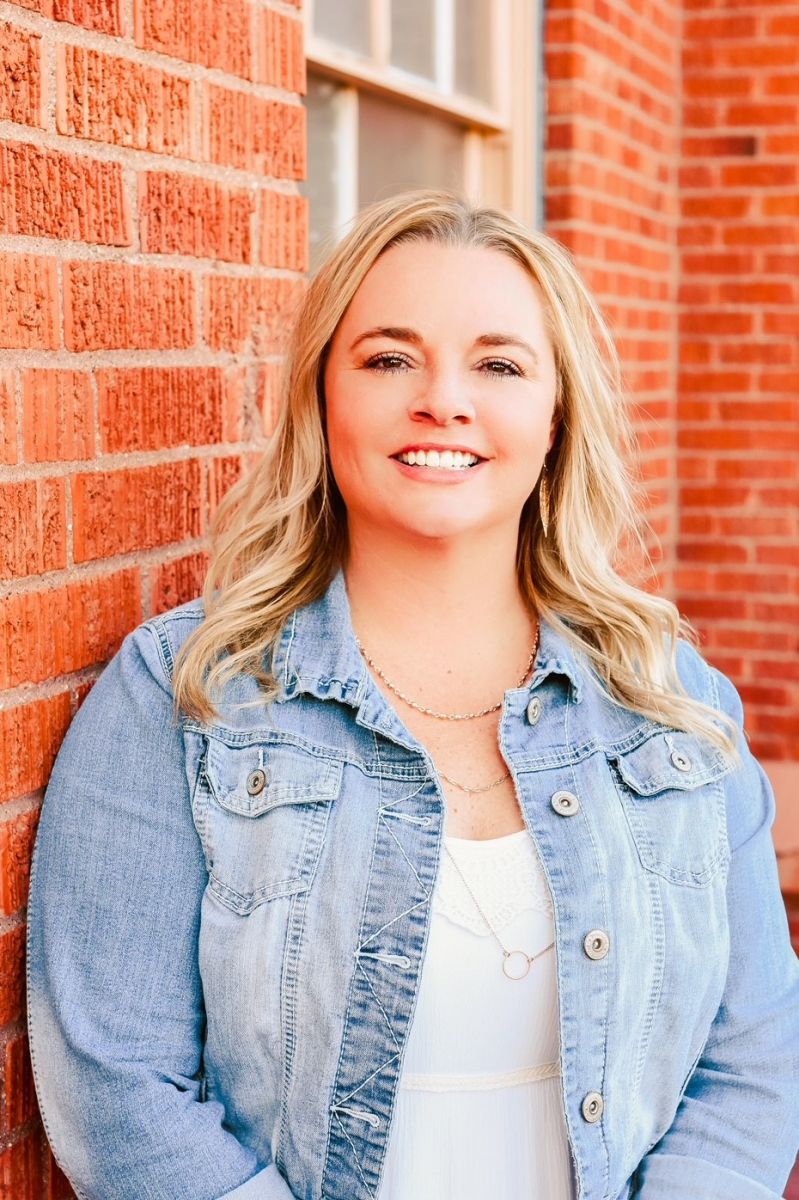 Dawn
Orthodontic Assistant and Comedian
My job entails knowing what Dr. Hunter wants or needs before he knows himself. I have been working for Hunter Orthodontics since 2001, attended the dental assisting program at Pueblo Community College, and did my internship here. I'm pretty legit! I love the quote, "They say you never work a day in your life if you love what you do." I do love what I do and have tons of fun here!
I'm married to my high-school sweetheart and we have a son. I enjoy the Zen experience of practicing yoga. I also love crafting and the gratification it brings. I love the outdoors, camping, and spending time with family and friends.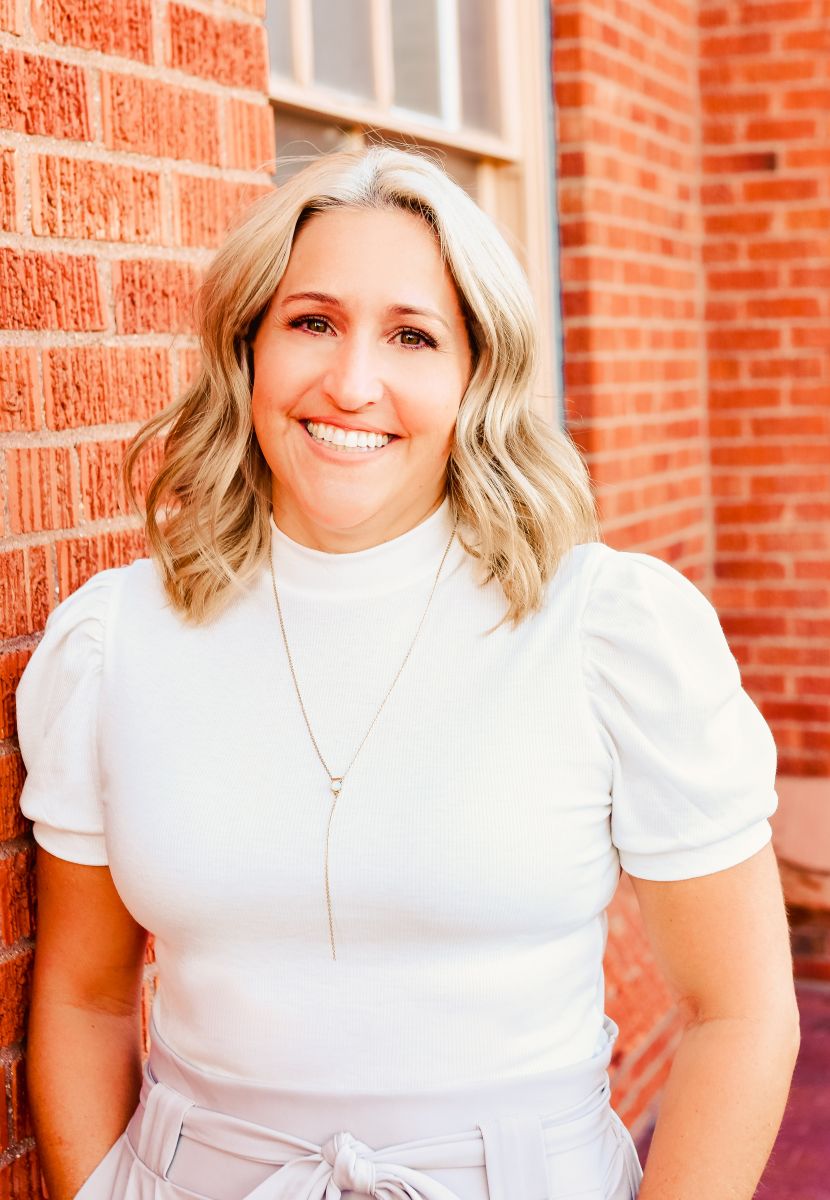 Kelly
Orthodontic Assistant
I have been working chairside with Dr. Hunter since 2006. My favorite part about working at Hunter Orthodontics is seeing the patients smile when they leave. We love to keep a positive environment for our patents and we just have a lot of fun here. I try to make our patients feel comfortable before leaving us, in hopes they have a smile on their face.
I love hanging out with friends and family. I also love yoga, crafting, camping, and skiing. In our home, we have a sweet yellow lab who loves socks, and a fierce, tiny Shih Tzu.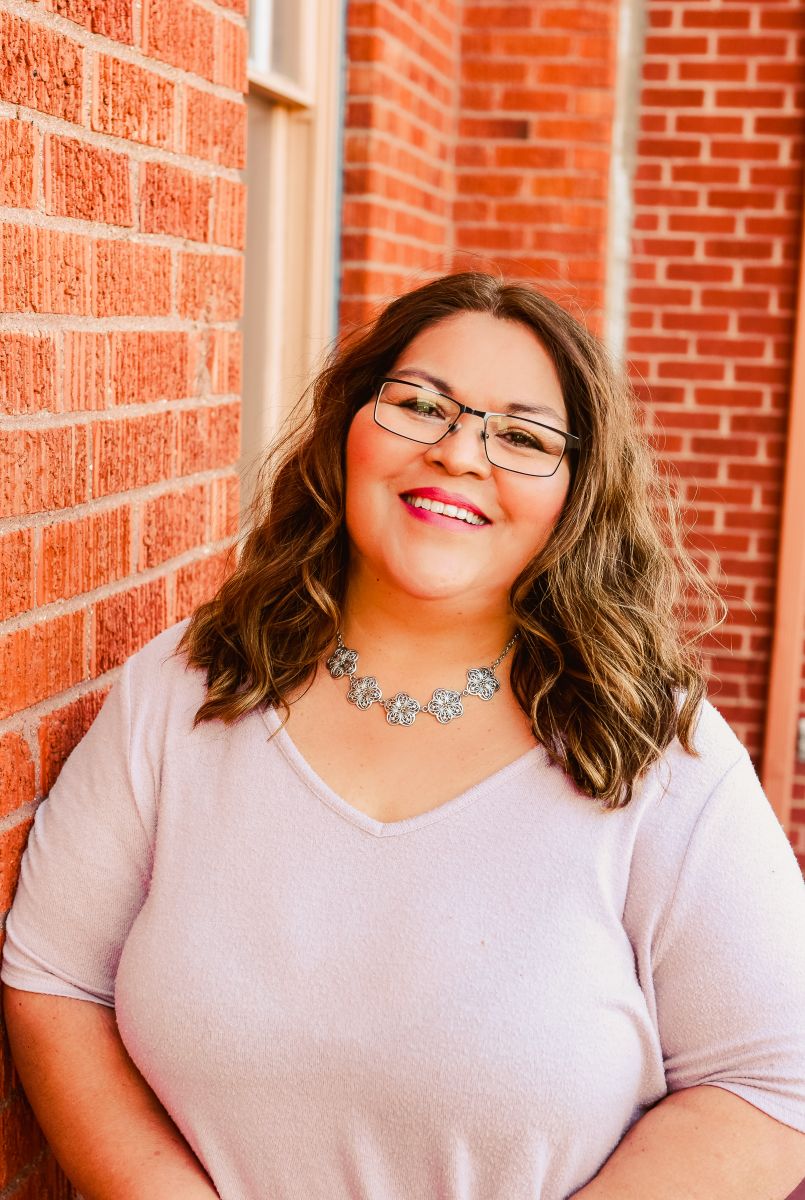 Max
Financial Coordinator
I enjoy working with patients and their families to accomplish a great goal: a beautiful smile! I joined the team in 1999 and love being in a practice where everyone is devoted to helping people achieve their dream smile. I ensure patients are able to get the care they need without the vexation of financial stress. Working with families, we find financial arrangements that fit with their budget. I also bill insurance companies for patients.
I love spending time with my husband and four beautiful children. Being with family and friends, especially outdoors, makes me happy. I enjoy losing myself in a good book without interruptions. I also enjoy experimenting in the kitchen with new recipes and de-stressing with TRX.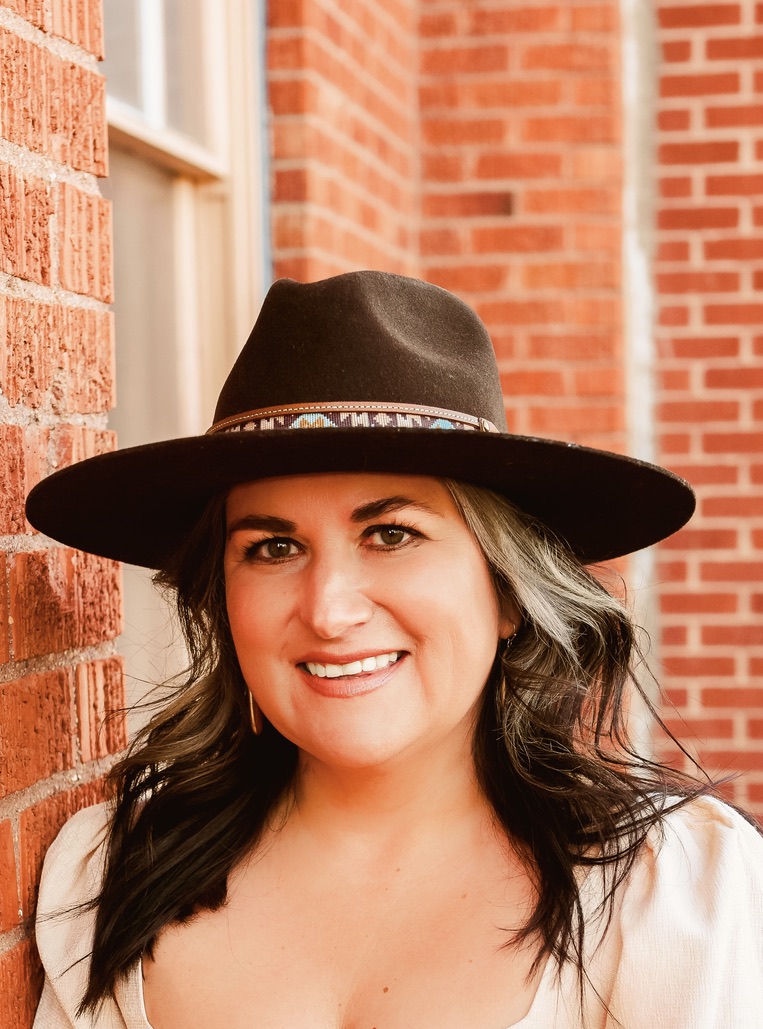 Myra
Clinical Coordinator
As clinical coordinator, I make sure everything runs smoothly throughout our day, as well as provide patient care. It's rewarding to help people I care about develop a smile they'll love for a lifetime. I joined Hunter Orthodontics in 1998 and I know we have the best team. I love working for Dr. Hunter because he has a great sense of humor and he's just a cool dude! As for the rest of the team, we always know how to get the job done, while making it a fun environment for our patients as well.
I'm a wife and mother of two amazing kids. In my spare time, I'm often at the ballpark, enjoying baseball and softball, or spending time with family and friends. I also enjoy reading and spending time with my niece and nephew whom I adore!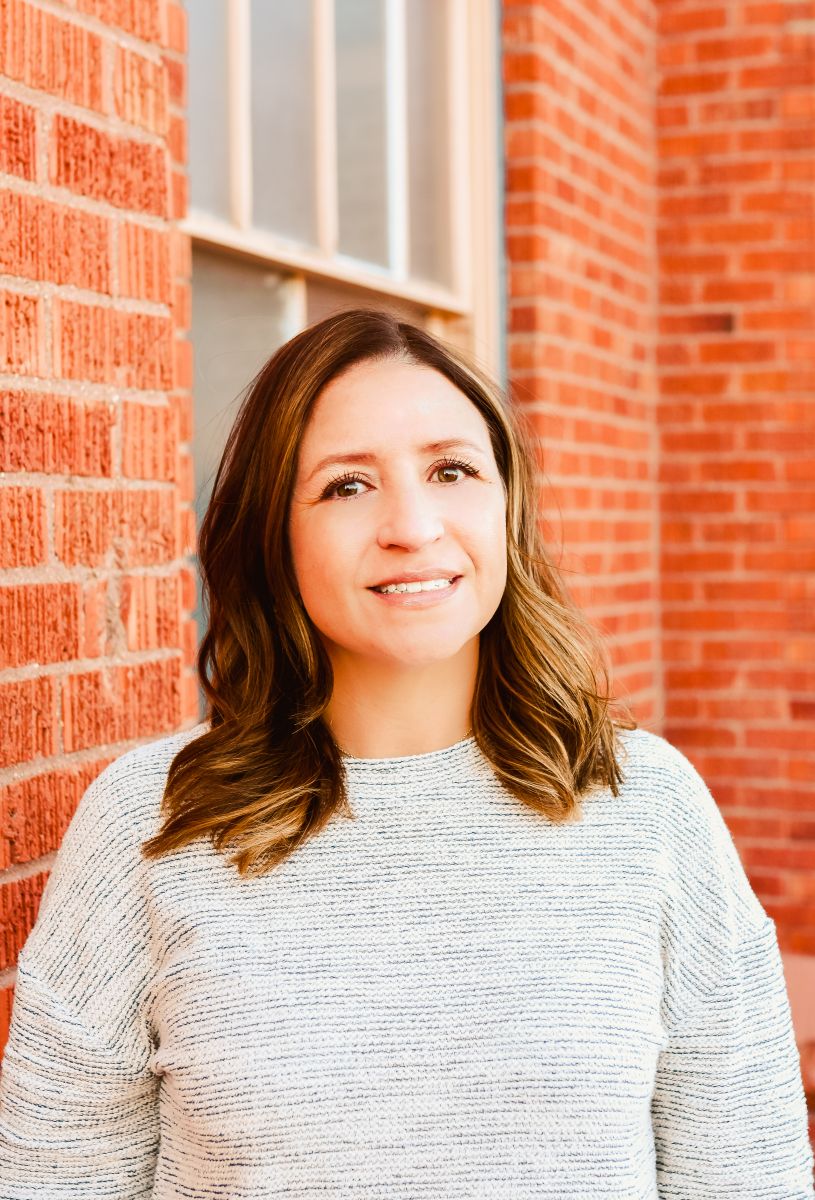 Nicki
New Patient Coordinator
My job consists of welcoming new patients into our office and making their transition into the orthodontic experience stress-free. I was trained to be new patient coordinator within the office and have been working at Hunter Orthodontics since 2003. We believe that every patient's case is unique and we will customize each one. We try to have a positive place for our patients and have so much fun here.
Away from the office, I enjoy spending time with my boys. We're always busy with football, basketball, and baseball activities.